Datacenters
LEV1

One of Europe's most modern datacenters
One of Europe's most modern datacenters is situated in the Rhine-Ruhr metropolitan region. For the first time, a fully modular datacenter was built in 2017 – a concept that was a significant milestone.
Our LEV1 datacenter is one of the most modern and energy-efficient datacenters in Europe. The datacenter was commissioned after a build time of only 6 months. It also conforms to the highest standards as proven by ISO and TÜV certifications. We already have building approval for the next expansion stage in order to be equipped for the future. This enables us to scale for our customers in record time. 12 months after opening, the datacenter was expanded by an additional 1,000 sqm.
Contact us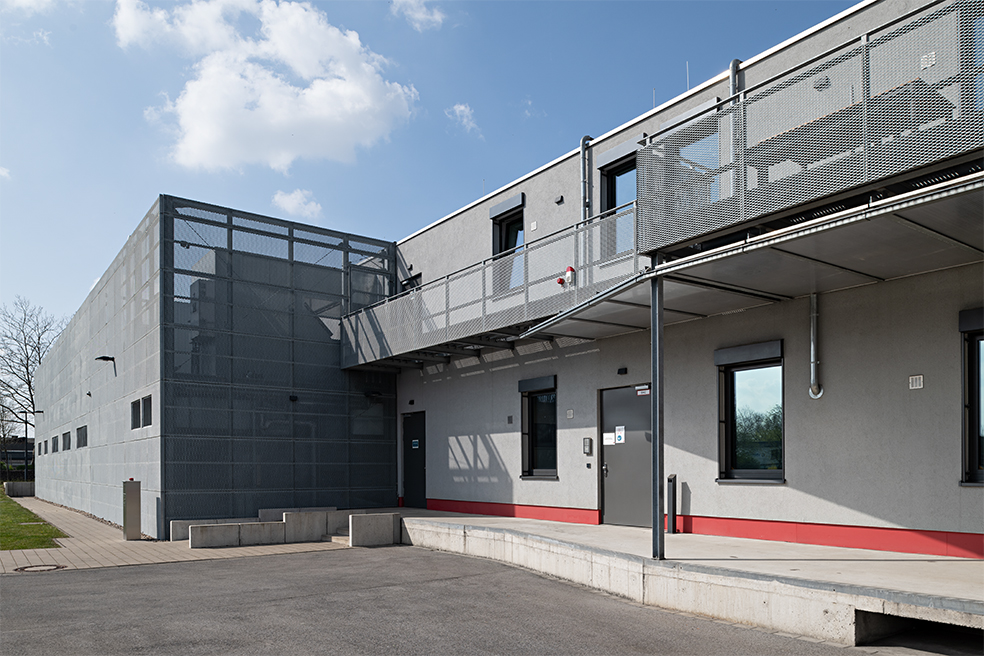 LEV1
Technical
Colocation for individual racks or cages.
Currently 3,000 sqm, final expansion
6,000 sqm and 12 MW power.
Industry-leading energy efficiency value PUE < 1.3.
Fully separated, redundant electricity supply pathways.
Environmentally friendly cooling system.
Fully operated using renewable energy.
LEV1
Security and Certificates
24-hour security service
EN 50600 Level 3
ISO 27001 according to BSI basic protection requirements
TÜViT Level 3
ISAE 3402 Type 2