The alternative for smaller capacity requirements
Ethernet
Efficient and stable data transfer

Our Ethernet service provides optimum connectivity with maximum reliability.
Does your bandwidth not meet your available capacity? Then our Ethernet backbone may be the right solution for your data connection, with a performance up to 10 Gbit/s. We also offer this service at various redundancy levels upon request. With Colo Connect Ethernet, we quickly and economically connect your external sites with our datacenter via layer 2.
Contact us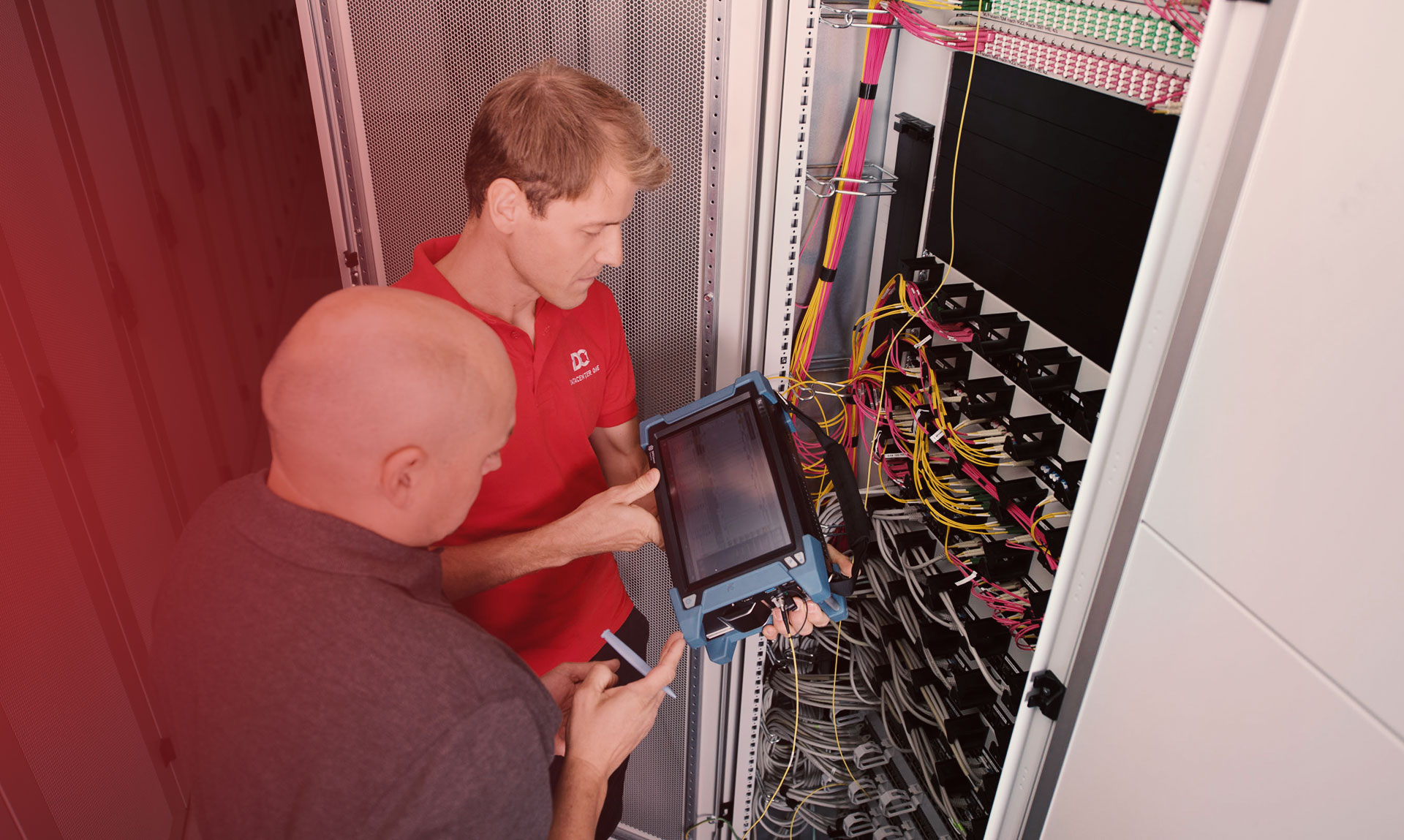 Connection
Coupling
Compliance with IEEE 802.3 standard for LAN coupling as a point-to-point connection.
Virtual cable for data exchange between two locations.
Technology
Scalability
Scalable connection with smaller bandwidths of up to 10 Gbit/s full redundancy.

Transfer for up to 4096 VLANs