Services
Racks

Our service for smaller capacity requirements
Rent racks in our datacenter for smaller capacity requirements.
We'll be happy to provide you with your own racks. You can choose from 2 kW to 10 kW of power. Scaling is possible at any time. If you require racks with more than 10 kW of power, this is also possible in special high-density areas.
Even if you simply want to start small in colocation: you can benefit from our racks as well as our other services in a highly modern datacenter environment. Our service and support team is available 24/7, no matter which services you choose.
Contact us
Flexibility
Technical
Technical details such as electricity metering, A/B feed PDUs, 3ph 16A.
Flexibility through scaling options, even during operation.
Planning security and cost transparency.
State-of-the-art-technology and efficiency requirements.
Optimized connectivity – also redundant upon request.
Certified and energy-efficient.
State-of-the-art infrastructure from power supply to cooling.
Support
Service & security
On-site service team.
Support team 24/7.
Safeguarding of the datacenter with state-of-the-art technology and security personnel.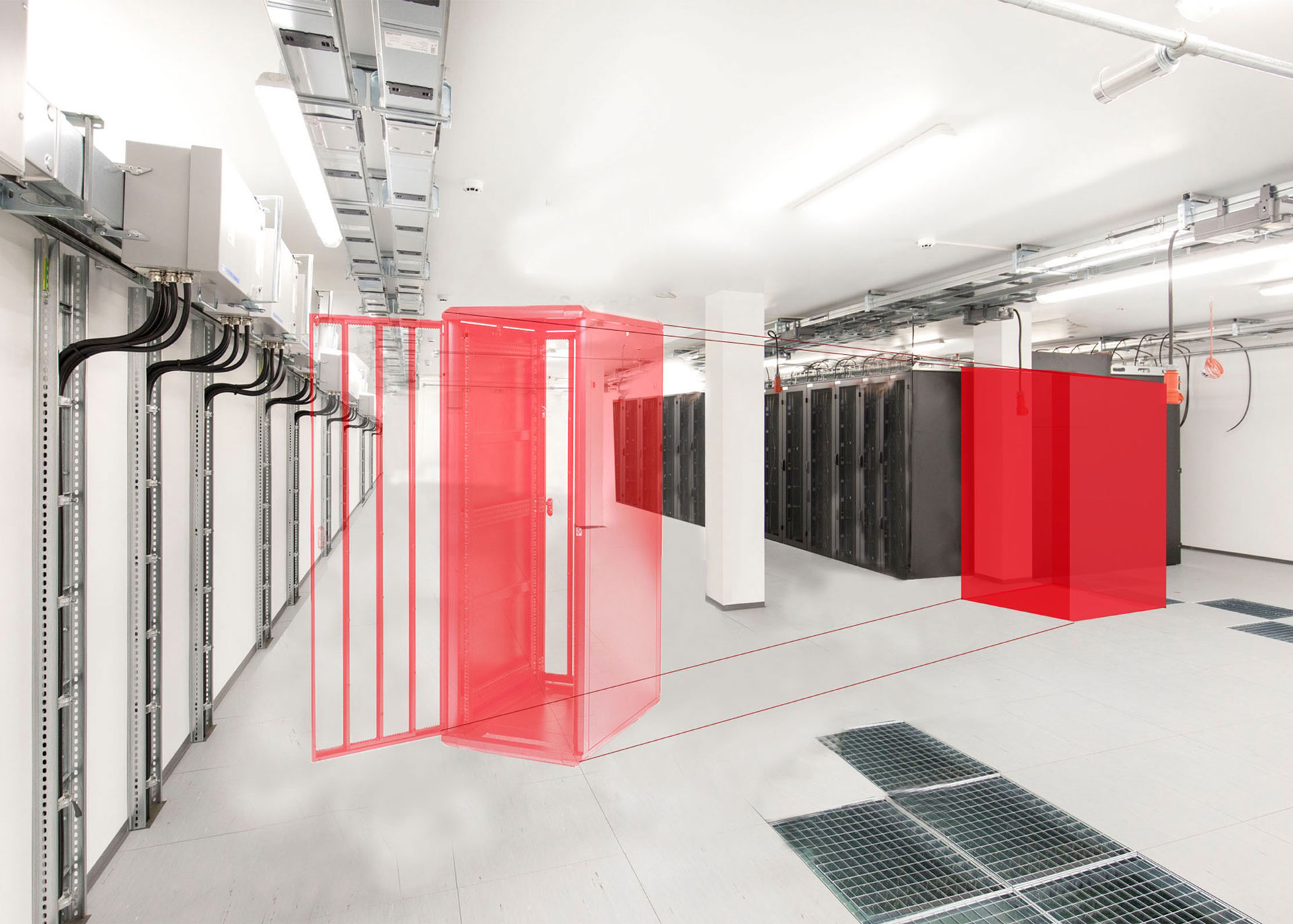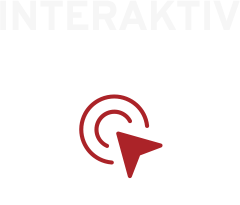 DC1 product information
Racks 1
Racks in various performance categories up to 10 kW per rack available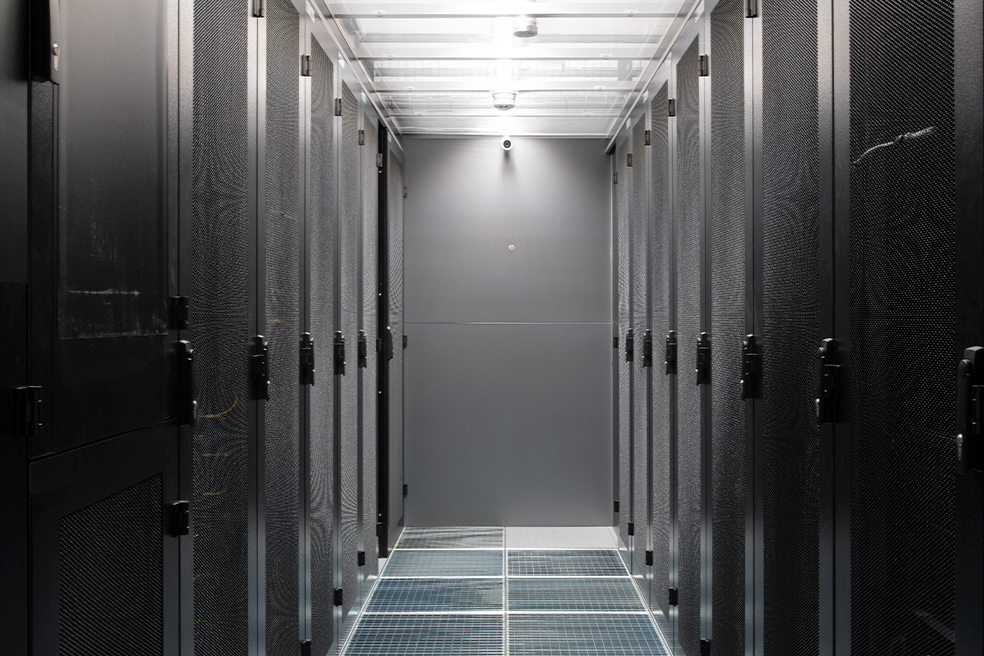 DC1 product information
Racks 2
Redundant power supply via two electricity feeds (A and B feeds)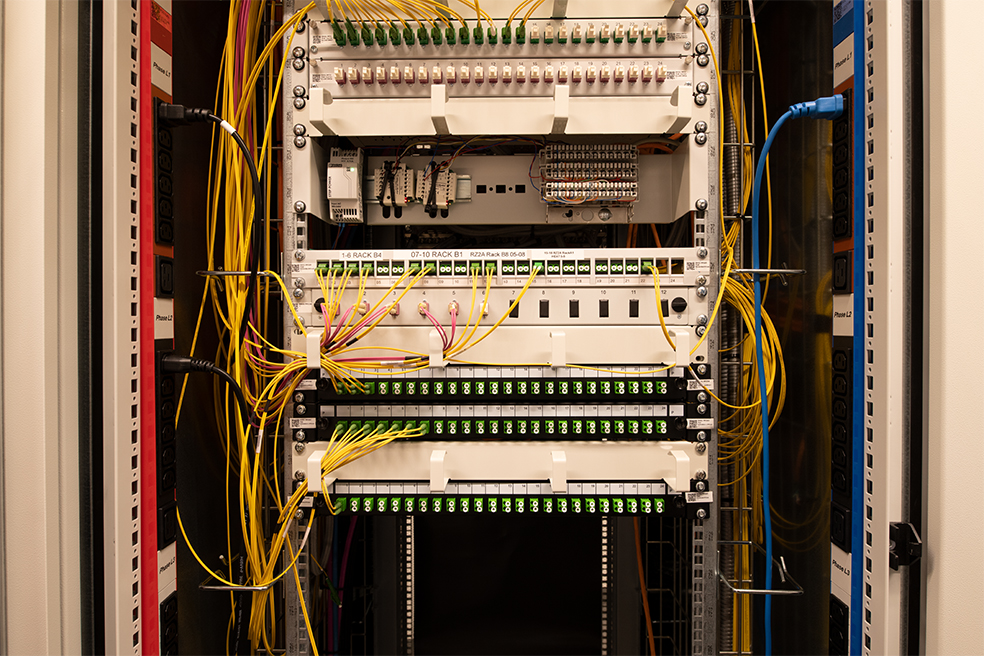 DC1 product information
Racks 3
Cross-connects between multiple racks possible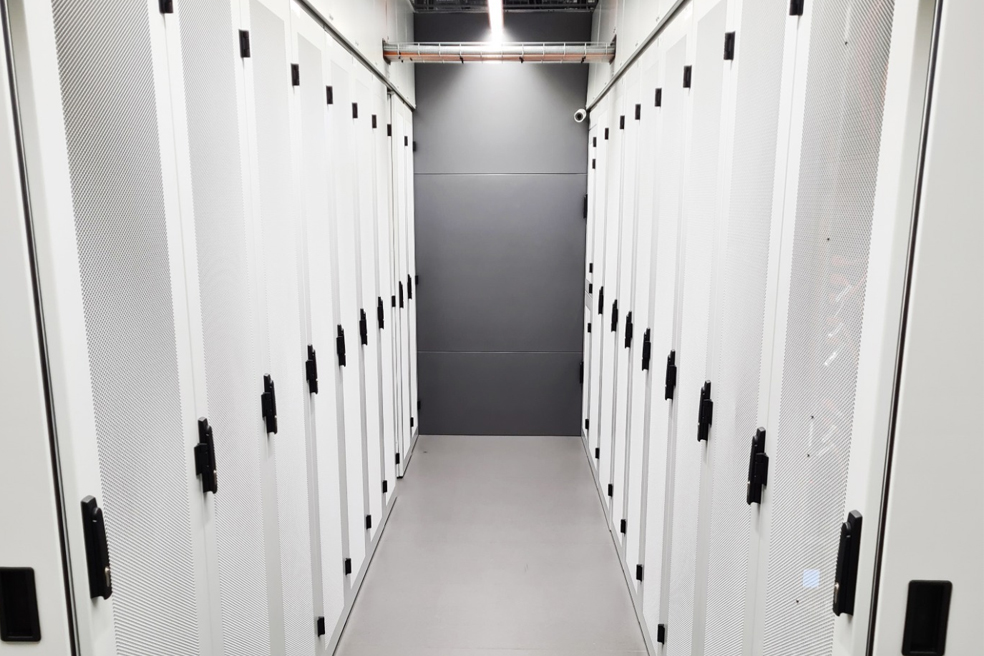 DC1 product information
Racks 4
Racks from renowned manufacturers – prepared for various technology requirements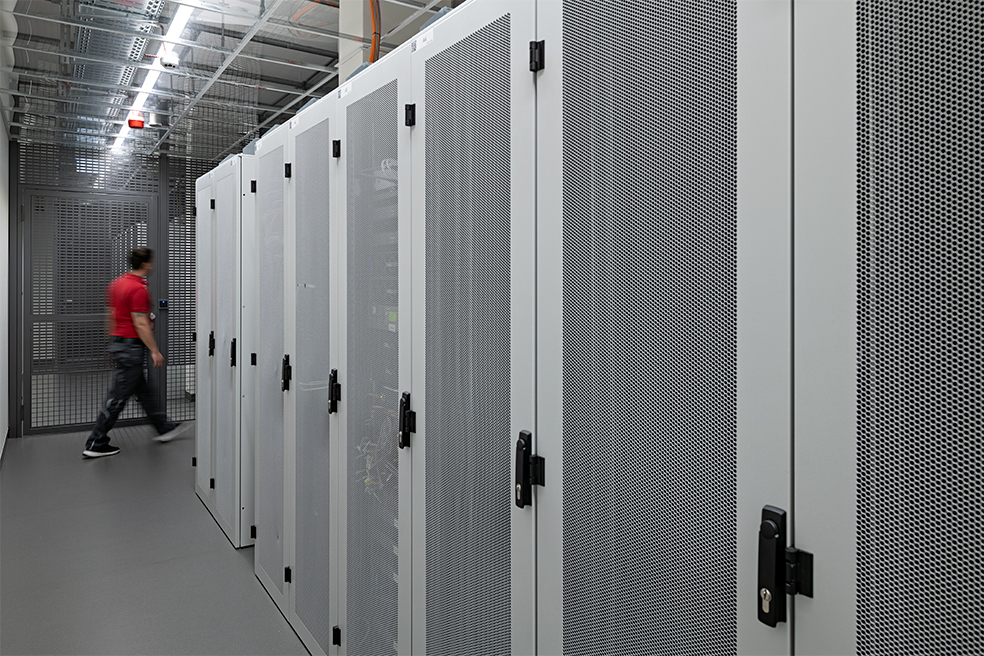 DC1 product information
Racks 1
Racks in various performance categories up to 10 kW per rack available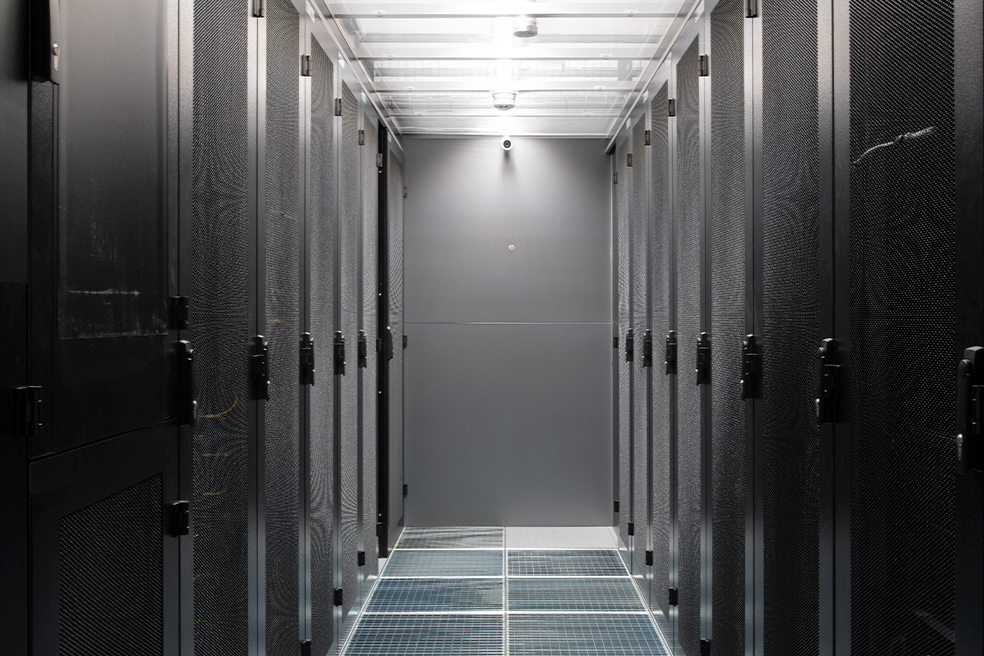 DC1 product information
Racks 2
Redundant power supply via two electricity feeds (A and B feeds)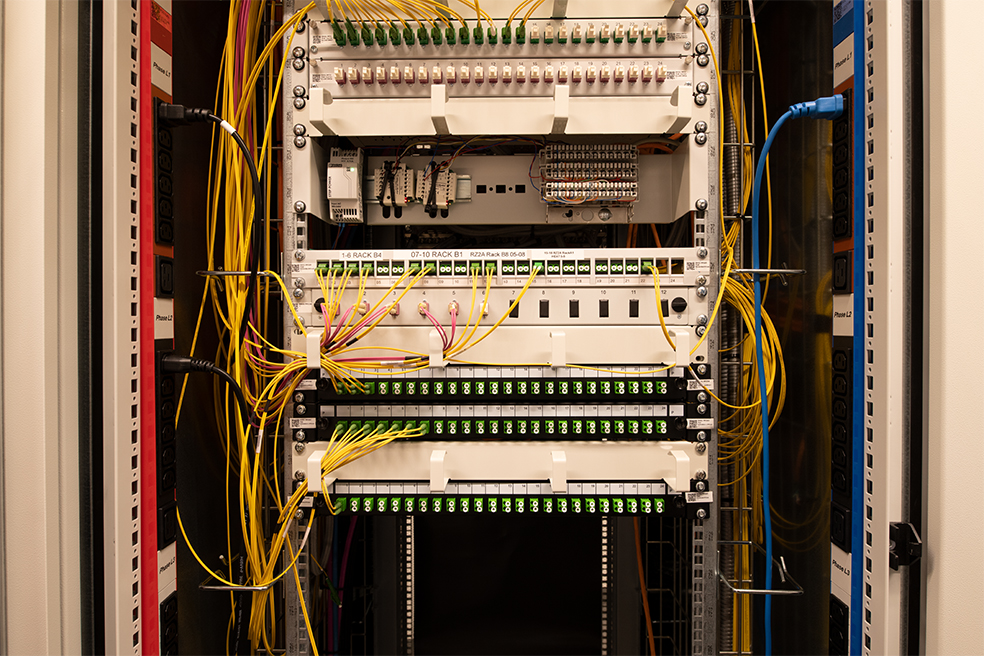 DC1 product information
Racks 3
Cross-connects between multiple racks possible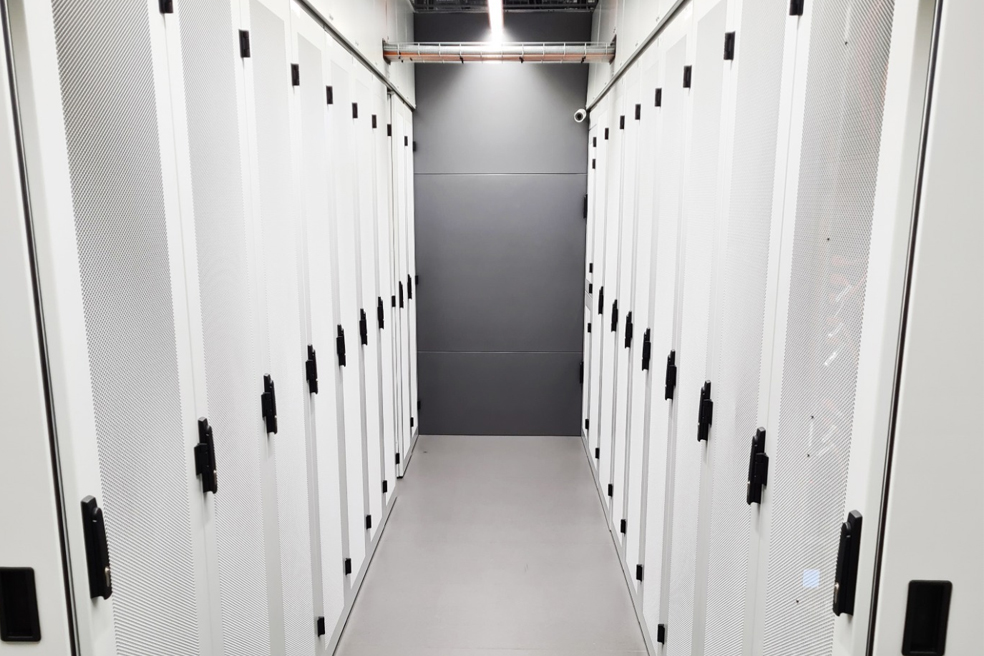 DC1 product information
Racks 4
Racks from renowned manufacturers – prepared for various technology requirements