The strong point-to-point connection
DWDM
Dense Wavelength Division Multiplexing

Data transfer with maximum performance with Colo Connect Optical Transport Managed Wavelength. Our service with high-performance data transfer rates via optical frequency division multiplexing process. DWDM connectivity gives you the most powerful connection. The Dense Wavelength Division Multiplexing technology transmits multiple signals simultaneously at different wavelengths on the same fiber – and at around 2/3 the speed of light. This allows you to work at high speeds, even with large quantities of data.
Contact us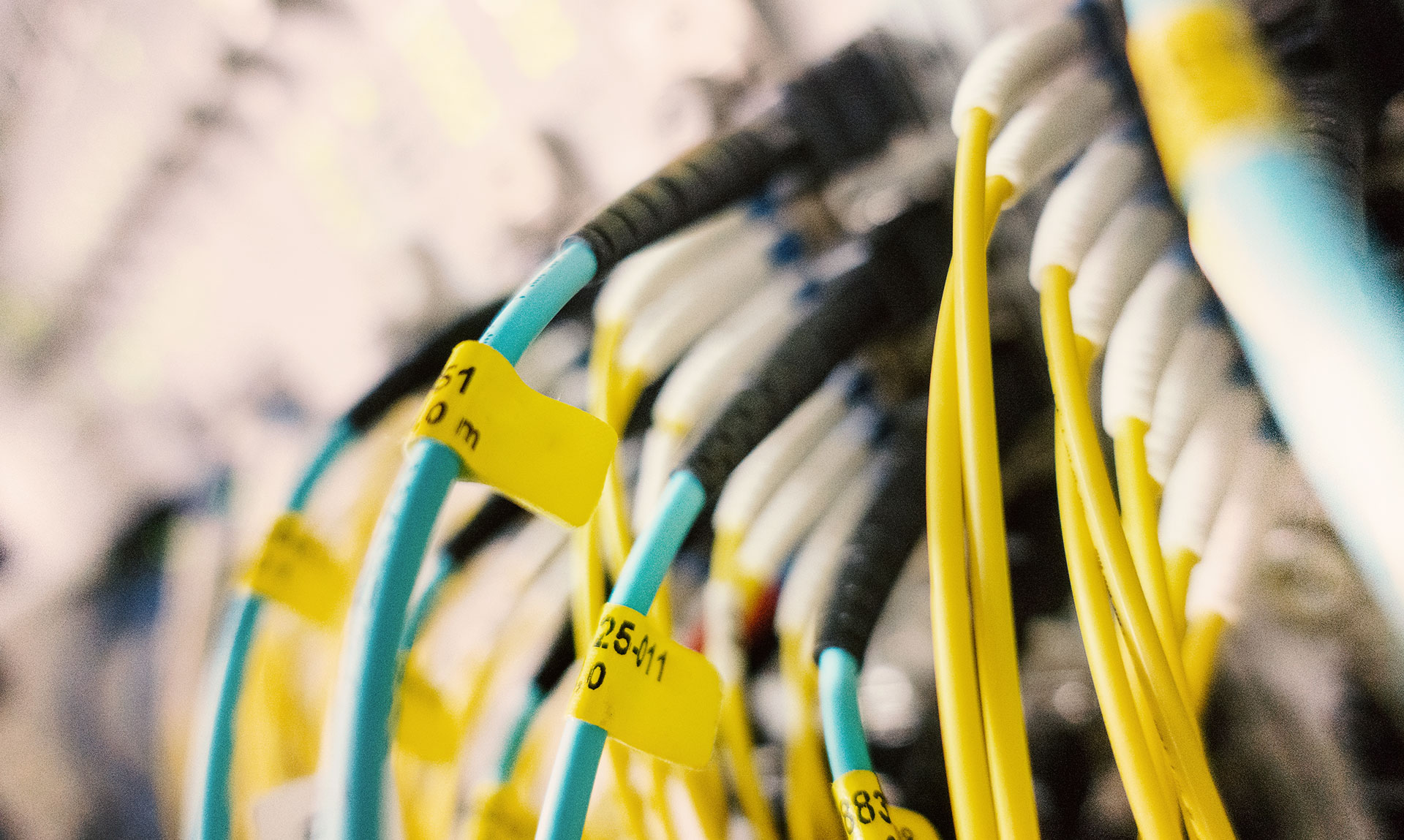 Flexibility
Technical
Protocol-transparent point-to-point connection.
Low latency (approx. 0.2 milliseconds (one way) at 30 km distance).
You receive full flexibility in terms of bandwidth: wide range from 1 to 100 Gbit/s.
Modern
Future-proof
We can scale, keeping you prepared for the future and able to react quickly.
We support the main layer 1 protocols (Ethernet, FiberChannel, FICON, Infiniband).
Our product is also available with AES256 encryption as an option.
We can also transfer your data with BSI certification / transfer your data with security classification VS-NfD.