Competent and passionate about datacenters
About the company
We plan, build and operate datacenters based on your requirements

From colocation to entire datacenters, DC1 offers the right solution from a single source – connectivity, certification and 24-hour service included.
Datacenter One was founded in 2016 as a holding company of Globalways AG. Since 2001, the company has developed from a local internet service provider into a leading city carrier and datacenter operator in the Stuttgart region. Rapid changes of the market and increased customer demand facilitated the development of our own Germany-wide datacenter strategy. Our own umbrella brand was established as a result of this focus: Datacenter One.
Contact us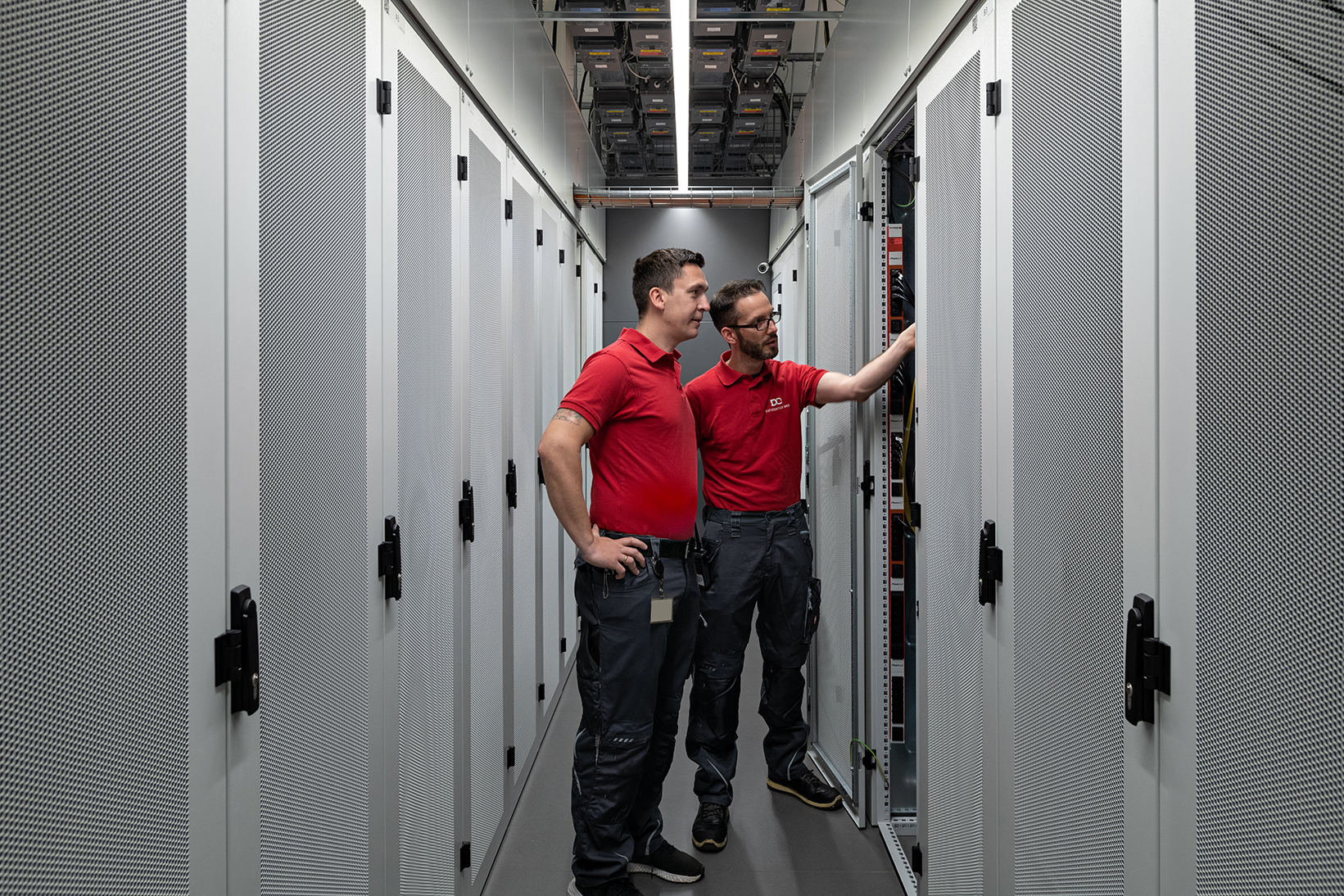 Pioneer
Our promise
Your wishes are our top priority! We offer tailormade, highly energy-efficient datacenters with a modular structure and direct fibre optic connectivity. We consider ourselves pioneers of technology. As such, we are constantly evolving and exploring new territory in order to continue offering the best solutions in future. Our datacenters are extremely energy-efficient (PUE < 1.3) and meet the highest requirements in line with TÜV, ISO 27001 and EN 50600 certifications.
Professional
Our goal
We are your professional partner. Our goal is to provide the optimized datacenter for you – without compromises. All of our sites represent the highest quality. We value speed, flexibility, reliability and personal service.
Teamwork
Our success
Our team, which has 35,000 sqm of built and 50,000 sqm operational datacenter space, has a broad range of experience that forms the basis for our success. With our 'LEV1' datacenter built in 2017, we laid the foundation for continuous growth and set award-winning standards for the industry. We now operate multiple datacenters around Germany and offer a fully developed product portfolio. And we're still growing. Find out here which sites we already represent for you and where we can currently build for you.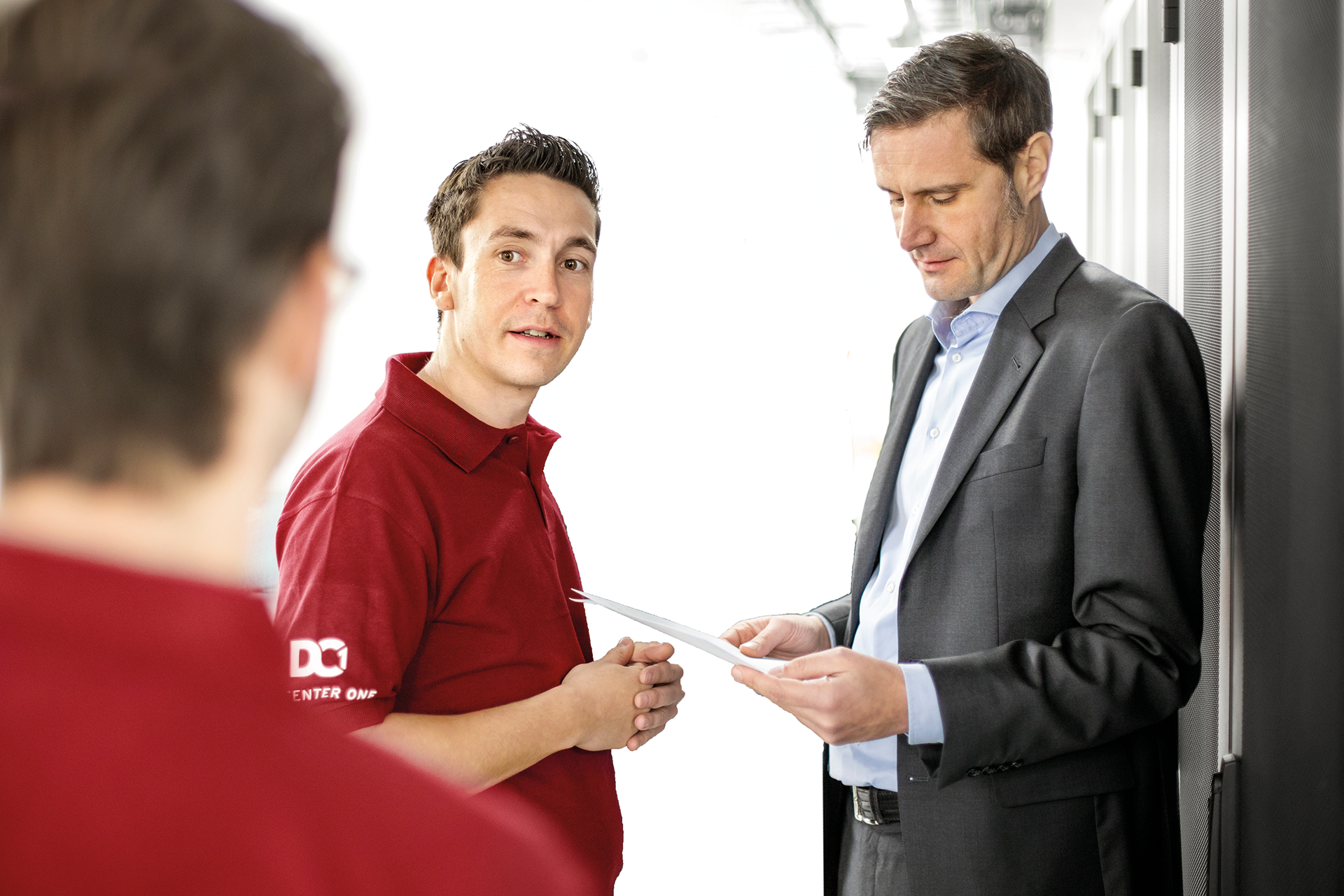 About us
The Management

Meet the management at Datacenter One
Through our expertise, many years of experience and passion, we strive to develop the best possible colocation solution for your requirements.
Contact us
CEO
Wolfgang

Kaufmann
Wolfgang Kaufmann, CEO of Datacenter One, has more than 20 years of experience in the data center industry in various management positions. As an expert for planning, construction and operation of data centers as well as innovative infrastructure solutions, he has realized the first data center in Germany built completely in modular design.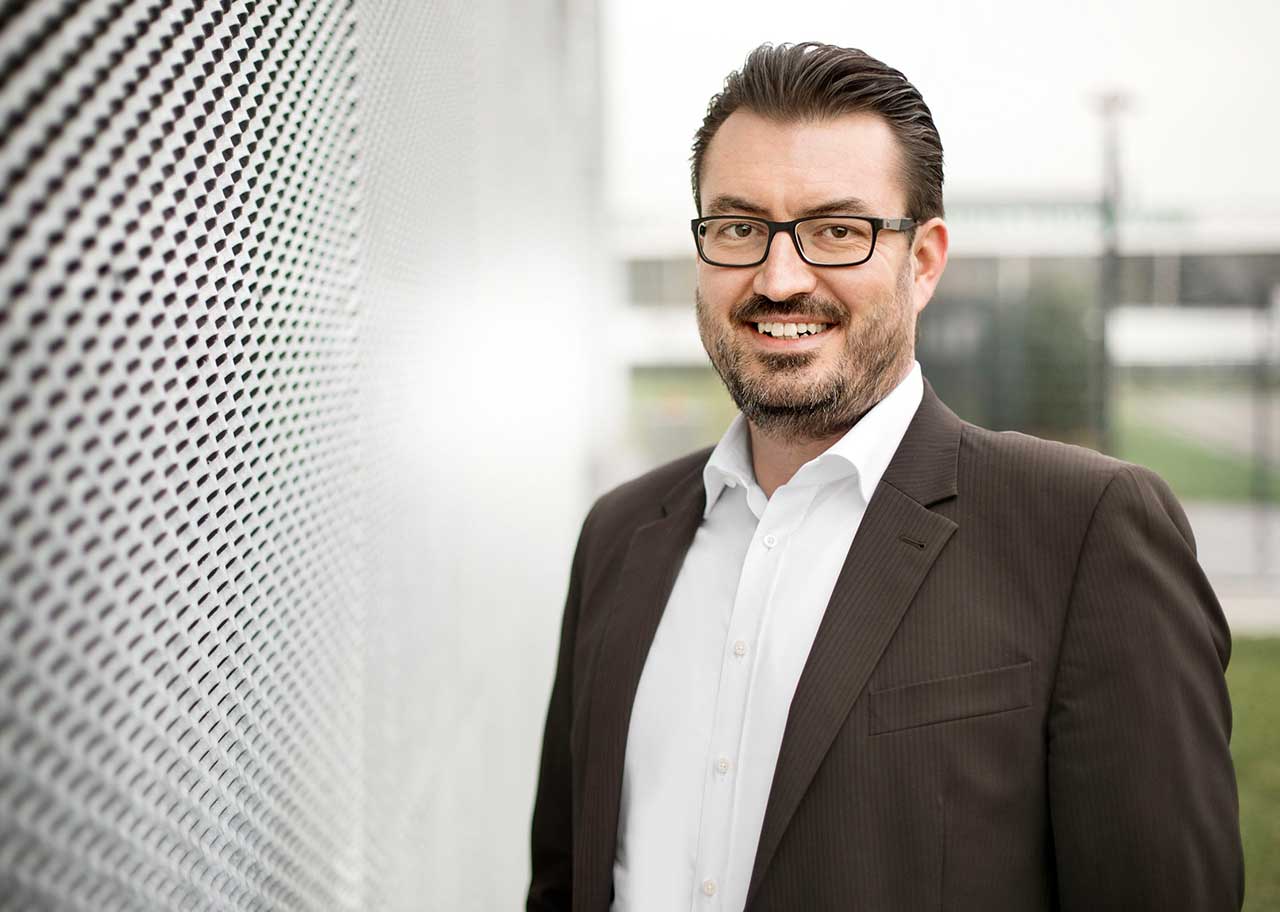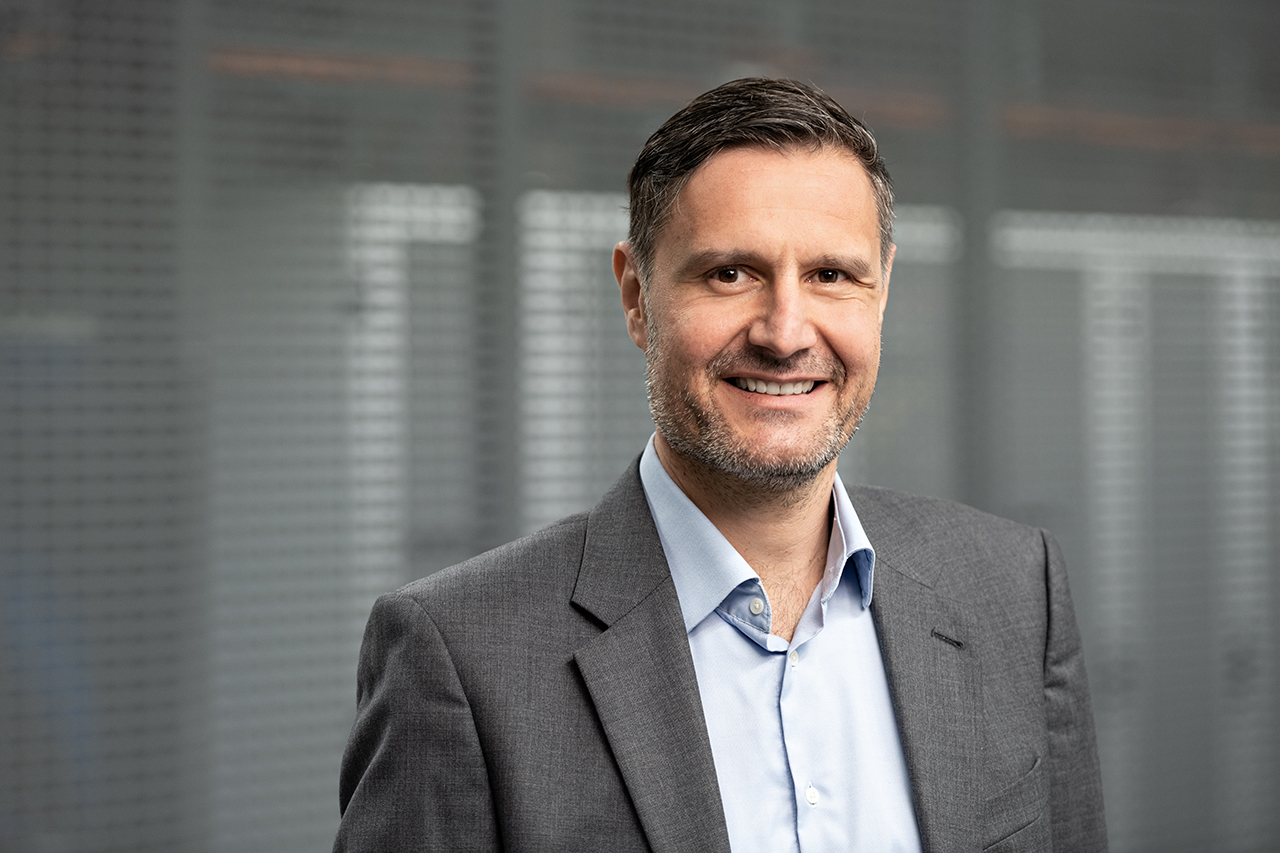 Member of the Management Board
Dr Mario

Kaufmann
Dr Mario Kaufmann, Member of the Management Board and Head of the Legal Department at Datacenter One, is a company legal advisor with consultancy expertise in IT and company law. He has many years of experience in the areas of M&A, product development and process optimization as well as in negotiating complex agreements.
Member of the Management Board
Henning

Reinecke
Henning Reinecke, Member of the Management Board and Head of Sales at Datacenter One, has many years of experience in national and international project and program management. His skills lie in the consultancy and development of sales companies – always in a triad of people, processes and organization.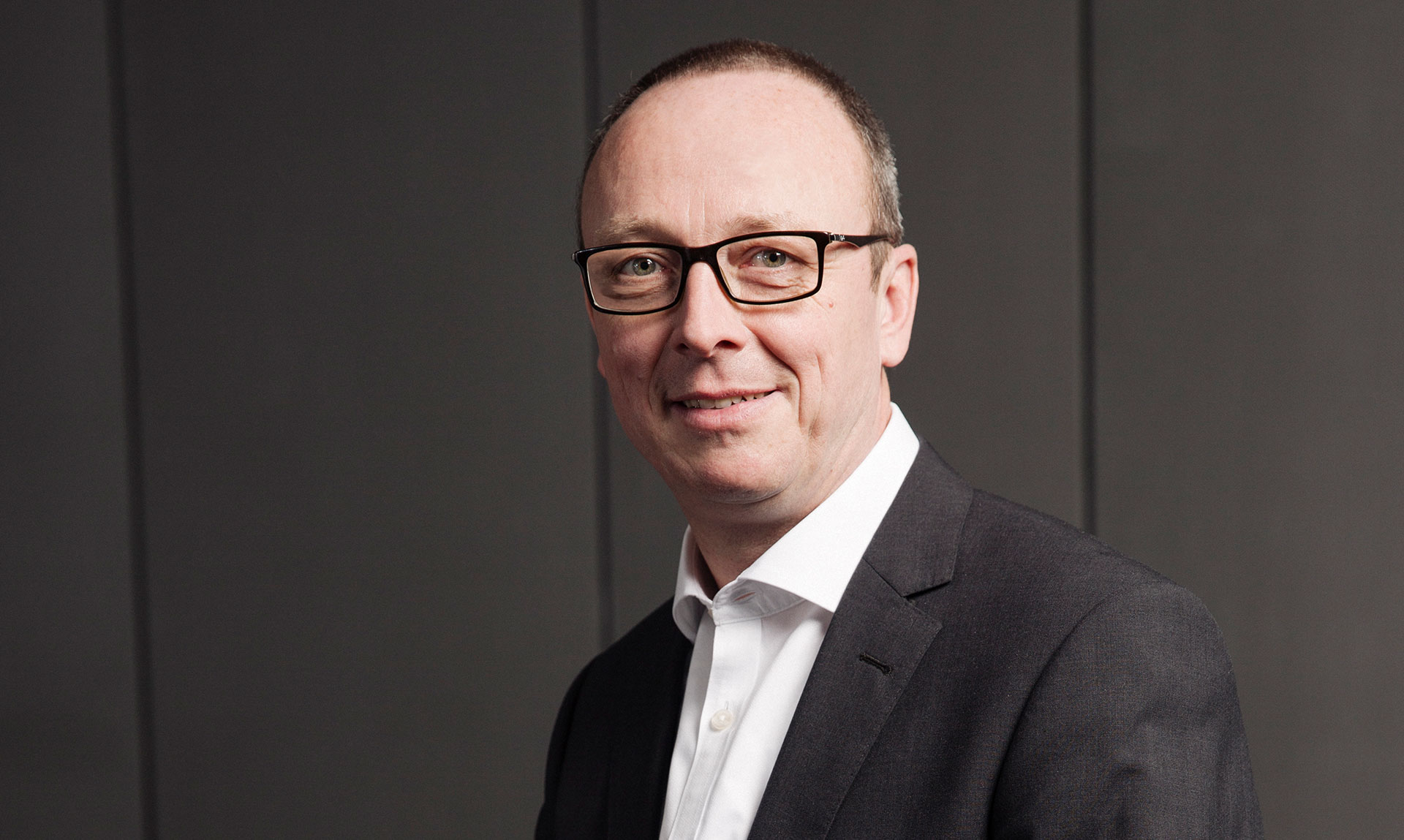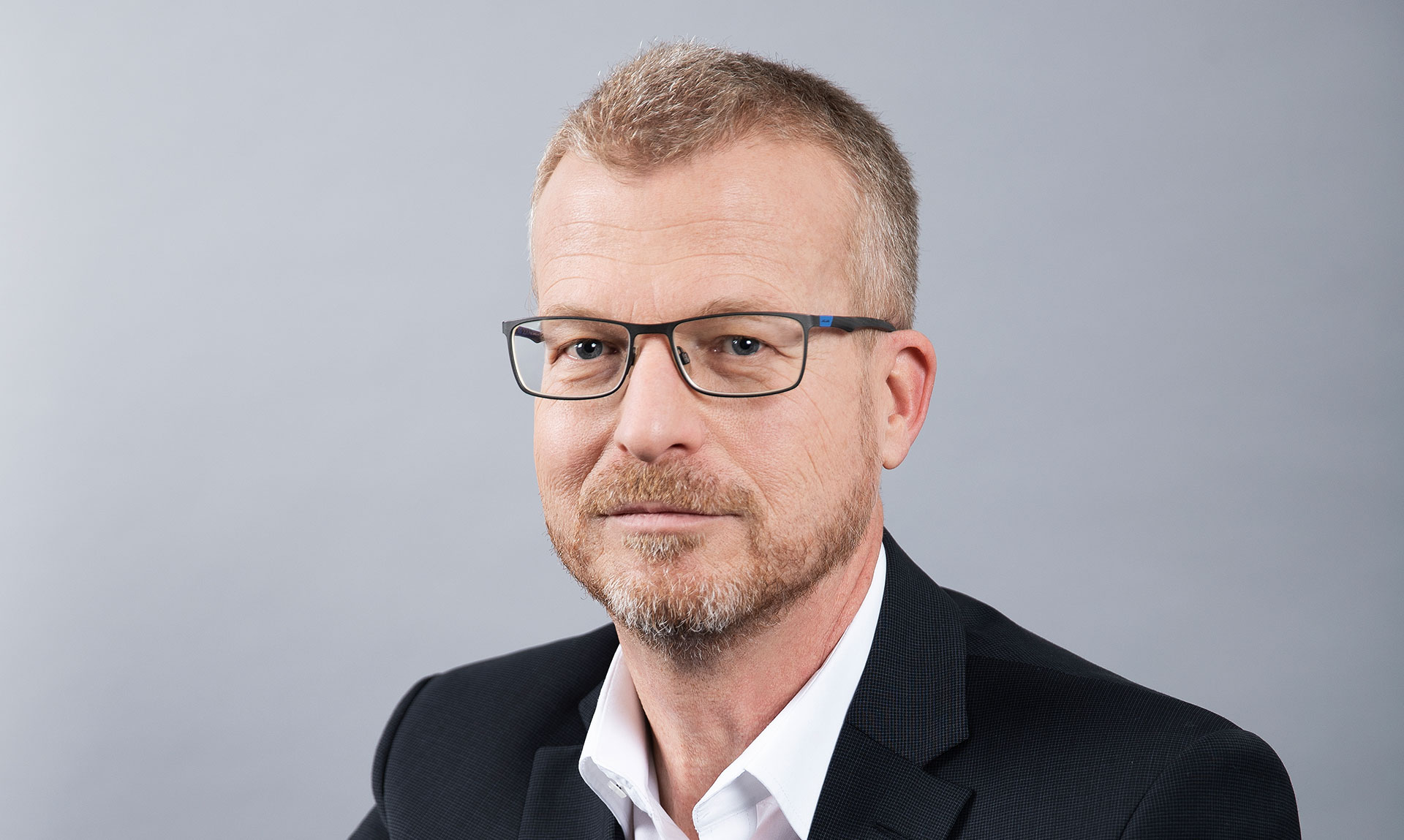 Member of the Management Board
Helmut

Schmidpeter
Helmut Schmidpeter, Member of the Management Board and Head of Operations at Datacenter One, looks back at 30 years of experience in the field of operations, projects and consultancy, both with medium-sized IT companies and global IT service providers. With his deep knowledge of analysis, design and implementation, he is responsible for the transformation projects at Datacenter One, among other things.
Member of the Management Board
Georg 

Raiser
Georg Raiser, Member of the Management Board and Head of Finance and Controlling, has many years of experience in auditing, corporate management and finance. As an expert in the field of process development, he is particularly involved in digitalization and increasing process efficiency.